Watersports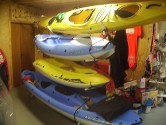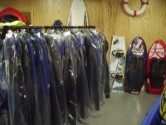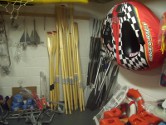 If you are not sure what you need, contact us and we can give you advise.
Kayaks & Canoes
Surfing
Wetsuits
Oars & Paddles
Boating & Marine Supplies
We stock: marine paints, varnishes & antifouling, anchors,life rings, life jackets, fenders, lifting gear, safety harness.
Contact us today, we are happy to answer any of your queries, or offer advice on our extensive range of products.
Phone: 053-9120745
Email: sales@marineline.ie
Mobile: 087-9473844
Address: Ballygoman, Barntown, Co. Wexford